Don't suffer for the injuries that a Third-party has caused you. Are you in pain? Have you been in an accident due to the negligence of a Third party? Let's get you the compensation you deserve. Whether you were in the UK or abroad, at work, or in a public place, our personal injury solicitors are here to help. 
 Qazi & Co Solicitors Limited believes that no matter what justice should be served and you should be compensated for any loss you have suffered. We are a team of experienced solicitors, providing legal services to the Public in England and Wales. Our personal injury solicitors are specialists in personal injury law with a conventional repute for achieving ideal accident claim compensation for our prestigious clients.
 We don't only fight for your right to claim the ideal compensation at no cost to you for the injuries caused by the negligence of a Third Party but also make sure that the opposite party should take responsibility for their actions. Our primary goal is to ensure that our clients get clear and objective advice and an optimal result from personal and financial perspectives
Why Qazi & Co Solicitors Limited?
Qazi & Co Solicitors Limited and its solicitors are regulated by the solicitor regulation authority (Registration No: 835838). When a family or person chooses us to act on their behalf, we understand their pain and the challenging situation they're going through due to the negligence of a Third party. Accidents don't often cause physical injuries but mental ones as well, this is where we help you. You don't have to suffer; you don't have to be traumatized as long as we're here to help you get the compensation you and your family deserve.
Our specialist personal injury solicitors can assist you to pursue your claim, whether it be a trip or work-related incident, road traffic accident or other causes. We thrive to offer our clients the best possible legal guidance and advice in a considerate and careful manner, ensuring that they're well-informed and guided throughout the procedure.
Personal Injuries Services
Our experienced solicitors can help in a broad range of personal injuries cases including:
What sort of Damages I may be able to claim?
In a general damage case, the claims are rewarded to compensate for suffering, pain and loss of amenities. The claim depends on the nature of the injury, recovery time, and prognosis.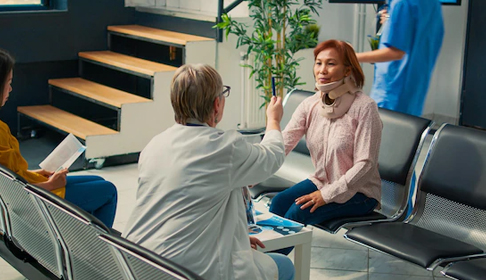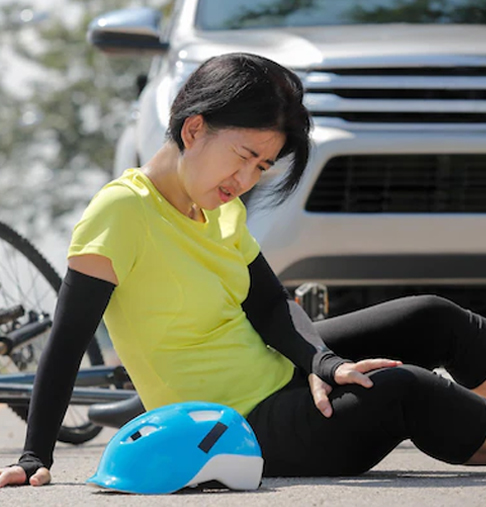 In a special damage case, the claims are rewarded to compensate for present and future loss of earnings, travel expenses, medical treatments like physiotherapy, damage to possession, pension loss, home adjustments, ongoing specialist medical care, and other related expenses.
If you're seeking professional assistance from an experienced solicitor for your personal injury cases, Qazi & Co Solicitors Limited is here to provide free consultation on making a No win No Fee compensation claim. For a free assessment, schedule your appointment today.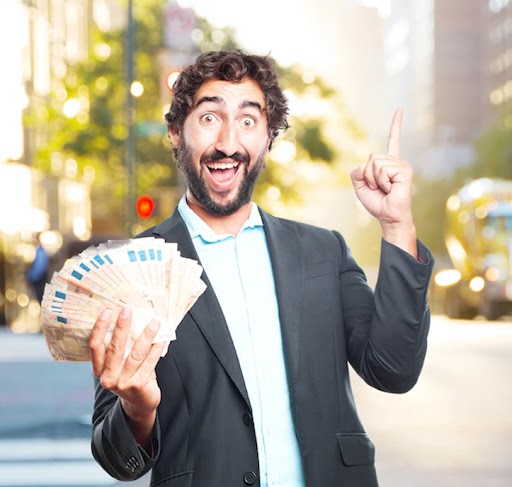 Most of Qazi and Co Solicitors Limited clients claim injury compensation on a No Win No Fee basis.
A No win No fee agreement allows clients to pursue compensation claims with no legal fees to pay upfront. It will allow you to pursue a claim in the knowledge that should you be unsuccessful in your claim, you will not be required to pay any money toward our legal costs.