A Family Law Solicitor can assist you in handling all of the legal parts of your family life. We recognize how painful family issues may be, particularly when a relationship dissolves. Conflicts involving compensation, children, property, family finances, etc can be resolved with the assistance of our competent guidance.
The ending of a relationship can be extremely unpleasant for all parties involved, and there might be no one to accuse. The relationship may have achieved its natural conclusion, or the parties may desire separate things. Alternatively, one party could be responsible.
Divorce proceedings must be handled with sensitivity and efficiency so as not to extend unnecessary misery.
If domestic violence is a factor, your family law solicitor must assist you promptly and offer you all the assistance and direction you need to depart from a violent spouse and seek safe environments.
Children are frequently entangled amid separations and divorces and can have a difficult time both at home and school. A timely conclusion can ensure that kids are not traumatized or involved for longer than necessary. Depending on the specific circumstances, the matter of custody and visitation may be more complex.
Divorce and separation can affect more than just the couples immediate family. Although grandparents are sometimes disregarded, no one should force them to forego visits with their grandkids. A family law solicitor can help you understand your rights and options if you are worried about losing visitation rights with your grandchildren.
Whether you are the husband or wife, and regardless of whether or not kids are involved, a qualified family law solicitor can give the legal advice you require. Family law specialists have experience in helping clients through divorce and separation proceedings and help understand what to anticipate and how to best guide you through the process.
You could have to sell your property or find alternative accommodation for the kids if you are going through a divorce. Your family law solicitors may be able to assist you with all of these matters and more.
A family law solicitor can help you understand what to expect during a divorce and what steps you may take to stay in touch with your children after the divorce.
How Qazi & Co Solicitors limited Can Help You?
We feel that family & divorce law necessitates a different strategy than many other fields of law; the strong, confrontational strategy can frequently inflame and extend problems that could otherwise be settled by conciliation and negotiation.
At Qazi and Co Solicitors limited, all of our family law solicitors favor conversation over confrontation, and we always prioritize the well-being of children. While we will typically seek options for a lawsuit, such as settlement, we recognize that certain matters require immediate judicial action, and we will not hesitate to proceed to court to defend and safeguard our clients; rights. In addition to articulating your ideas, we will also provide honest and straightforward counsel, no matter how difficult it may appear.
Regardless of the approach, we will handle your case with sensitivity and professionalism, keeping in mind that the method we handle our cases may change the direction of peoples life.
We take pride in our superior client service and communication. Naturally, we will confer with you at every point, keep you completely apprised of changes in your situation, and guide you constantly on the cost implications, allowing you to thoroughly weigh the advantages against the expenses. We promise to handle everything with care and efficiency.
We Work In The Following Domains:
By professionally guiding you through the often-complicated procedures that accompany a couples decision to split, we will provide you with a welcome relief from the inescapable emotional consequences of separation or divorce.
Throughout the divorce or separation process, you must always prioritize the well-being of your children. We will be capable of assisting you in the following areas: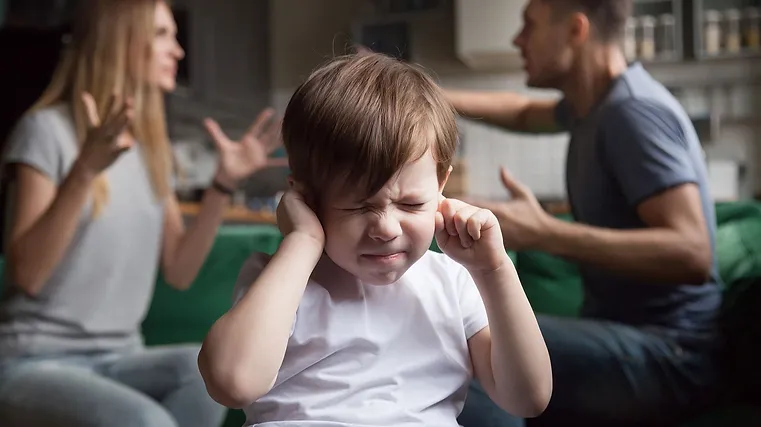 With whom the children will resid
Maintenance for kids
Who will stay in the matrimonial residence?
How much time will your child or children spend with each parent?
Each parents obligations
Grandparents; and relatives  rights
International child abduction
Fostering and guardianship
If you need to speak with a solicitor about a family law issue, feel free to contact us by phone on 0203 161 5450 or through our website.